What We Do…
Doktorvip was founded in 2006 by Hasan Sevindik in Istanbul, Turkey. Doktorvip mainly gets all type of vans, minibuses, buses, limousines and converts inside to a tourism or vip design.
Doktorvip produces tourism and luxury VIP vehicles according to personal desire and style choices in terms of colors, design type, seat type, what materials will be inside such us Apple TV, fridge, coffee maker, massage seats, Playstation4, IPAD, electrical heating seats, elevator TV, Maybach ceiling, and so on. DoktorVIP wants to enlarge its capacity and service in Europe, because we believe as our business potential's benefits are very close, like other sectors, we want to create and collobrate a value.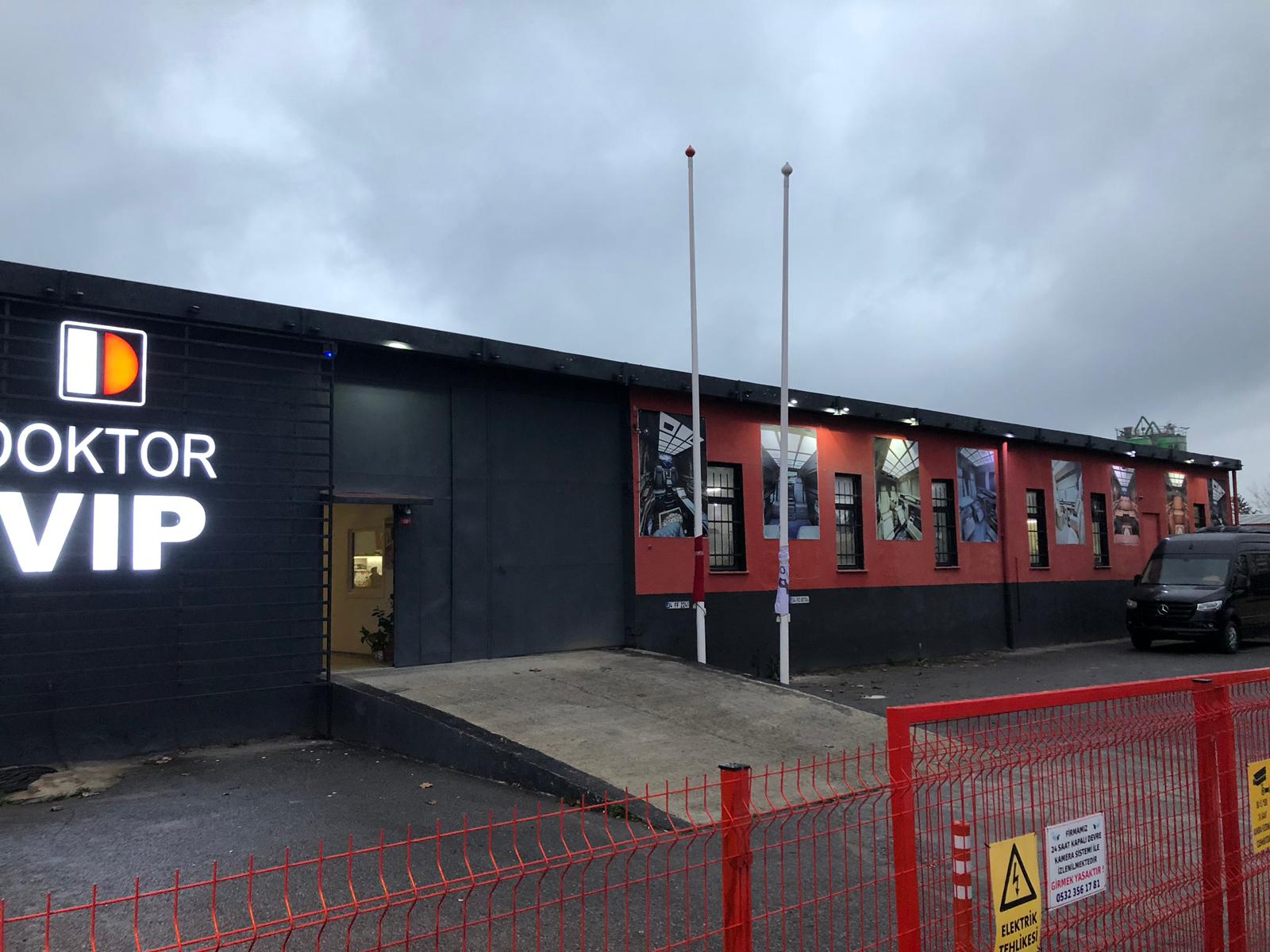 The all success and satisfaction actualise with passion about what we do the best.
Doktorvip represents customised and tailormade variety of VIP and tourism designed vans, autos, limousines and buses.
We value for any customers comfort, and inner peace, that's why we do our handmade work with best quality and unique concept style.
We with our professional equipment and expert teams always welcome and are ready for your different and personal desires in your VIP vehicle dreams…
Our Mision
---
To provide the highest customer satisfaction by producing value with our service quality in the VIP vehicle design sector.
Our Vision
---
To be the VIP vehicle design company preferred in both our country and international platform by following the latest developments in the world and maintaining our high quality standard.
Countries we work for…
Doktorvip annually exports over 50 cars to different countries such as Germany, Serbia, USA, Bulgaria, Georgia, Kuwait, Jordan, UAE,Qatar, China, Azerbaijan and so on.